About Us
Wellfield Technologies is building critical blockchain enablers and corresponding decentralized, open, transparent, inclusive, and cost-effective financial products and services, provided 100% on public blockchains. Our two principal divisions – Coinmama and Wellfield Capital – are focused on providing individuals and institutions with the infrastructure, products and services required to both meet the digital asset needs of each of our customers and seamlessly bridge between existing financial venues and the blockchain world.
This is the future of finance.
Years of Experience
Leadership Team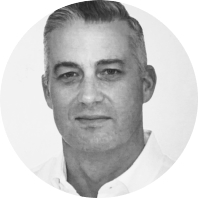 Marc Lustig
Chairman of the Board
Marc Lustig is a highly regarded entrepreneur and founder with strong experience in corporate finance. Since the landmark 2020 cannabis merger between Origin House (of which he was the founder, CEO and Chairman) with Cresco Labs. Marc has been focused on managing L5 Capital, his investment company and serving on the boards of several public companies.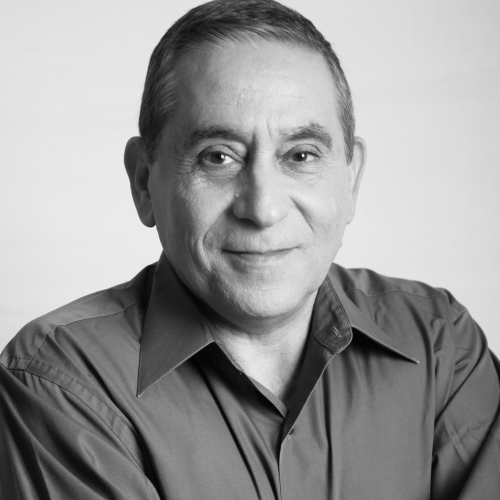 Levy Cohen
Chief Executive Officer
Levy Cohen has extensive experience leading technology-driven banking and payments companies in both Israel and Silicon Valley, focusing on building strong product and service-oriented user experiences. Levy is a seasoned technologist with a focus on research and development of innovative Computer Science and Blockchain technologies.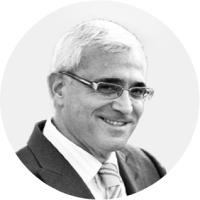 Chanan Steinhart
Chief Strategy and Business Development
Chanan Steinhart is a tech CEO, speaker, and author who has spent two decades at the forefront of emerging consumer-product technology. Prior to founding MoneyClip. Chanan was the founder and CEO of disruptive technology companies in both Israel and Silicon Valley, leading three businesses from startup to scale and exit.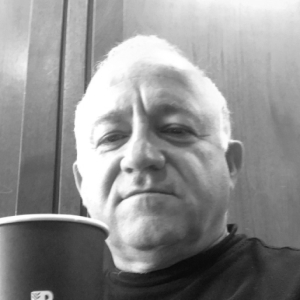 Yishai Steinhart
Chief Technology Officer
Yishai Steinhart is the CTO and VP R&D of Wellfield Technologies. He is responsible for exploring future technologies and integrating them into the product line. Yishai had worked at Apple, iImpact, Digilabs & Bridebox before co-founding MoneyClip. With over 30 years of experience in both Israel and Silicon Valley, Yishai has shipped multiple products that were used by millions of customers. Yishai holds a BA in Computer Science & Economics and an MBA.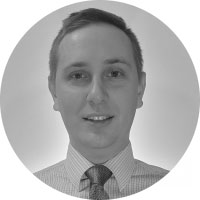 Brian Lock
Chief Financial Officer
Brian Lock is a CPA/CA with 10 years experience in public accounting, with a focus on assurance and corporate finance. Prior to co-founding MoneyClip, Brian was an early digital currency investor and blockchain startup advisor.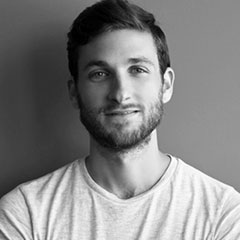 Laurence Newman
Co-founder & SVP at Coinmama
A serial entrepreneur, Laurence Newman has been involved with Bitcoin since 2013. After struggling to buy Bitcoin himself, he set out on a mission to make the process of buying Bitcoin an easy one for all, and so Coinmama was born. Laurence believes that the future of money is open-source, decentralized, and borderless

Oded Levanon
SVP Institutional at Wellfield Capital
Oded Levanon has over 25 years managing growth activities for small, medium and large enterprises. Driven by curiosity and passion for technology, Oded has participated in the creation of the first internet browsers, first smart phones and most recently the evolution of Decentralized Finance.

Nimrod Gruber
SVP of Operations
Nimrod Gruber is a serial entrepreneur and has been a digital currency investor since 2013. With a vast experience in financial operations, Nimrod Co-founded Coinmama in 2013, and has built several other businesses in the space. Nimrod was on the Board of directors of Israel's Bitcoin association, and is considered one of Israel's leading blockchain contributors.
Our Technology
With decades of experience in finance and technology, our team of engineers and academic advisors are focused on Decentralized Finance (DeFi) solutions.
These solutions are designed to not only disrupt a broader system, but to enable consumers to adopt and use the new internet of money in their everyday lives.
Our blockchain protocols enable financial services solutions that are truly decentralized and run on public blockchains.
Our protocols cover the following:
LiquiFi - an ecosystem of protocols that leverage yield and capital from AMMs to create decentralized fixed income, lending, and derivatives products.
XBC-DEX - a trustless decentralized exchange that supports different blockchains to facilitate a cross-chain swap of digital assets that are issued on different blockchains without any intermediate centralized entity.
sBTC - a fully decentralized, backed by Bitcoin ERC20 token that provides both a supply peg and price peg to Bitcoin as well as option to guarantee redemption.
Join us
We are hiring!