An ecosystem of protocols that removes the need for intermediaries.
Why We Built It
DeFi is not yet truly decentralized. With Seamless protocols, we accelerate the evolution of the internet of money.
How does Seamless contribute to the future of finance?
Blockchain-agnostic, open, and permissionless.
By working with any blockchain, Seamless securely provides liquidity to the entire DeFi ecosystem.
Security, control and performance at scale.
Truly Decentralized protocols designed for DeFi services deployed on Ethereum for the global crypto community, as well as for MoneyClip users.
Seamless Protocols
Seamless platform exploits liquidity on Ethereum and Bitcoin blockchains to provide decentralized financial instruments to the crypto community
Shifting Liquidity from Bitcoin to Ethereum
Decentralized protocol on Ethereum to issue and manage a Bitcoin compatible ERC20 token. This is a derivative token linked in value to Bitcoin.
Optimal utilization of Liquidity Pools on Ethereum
Seamless protocols enable financial instruments that are uniquely designed to increase liquidity and take advantage of volatility among crypto assets. This is provisioned through risk mitigation products like loans, investments, options, hedging, trade and other derivatives. Seamless exploits liquidity pools in AMMs and elsewhere for the benefit of traders, investors, LPs and the DeFi community at large.
Seamless is part of Wellfield.
Wellfield benefits from the fees paid by the wallets and apps using Seamless protocols.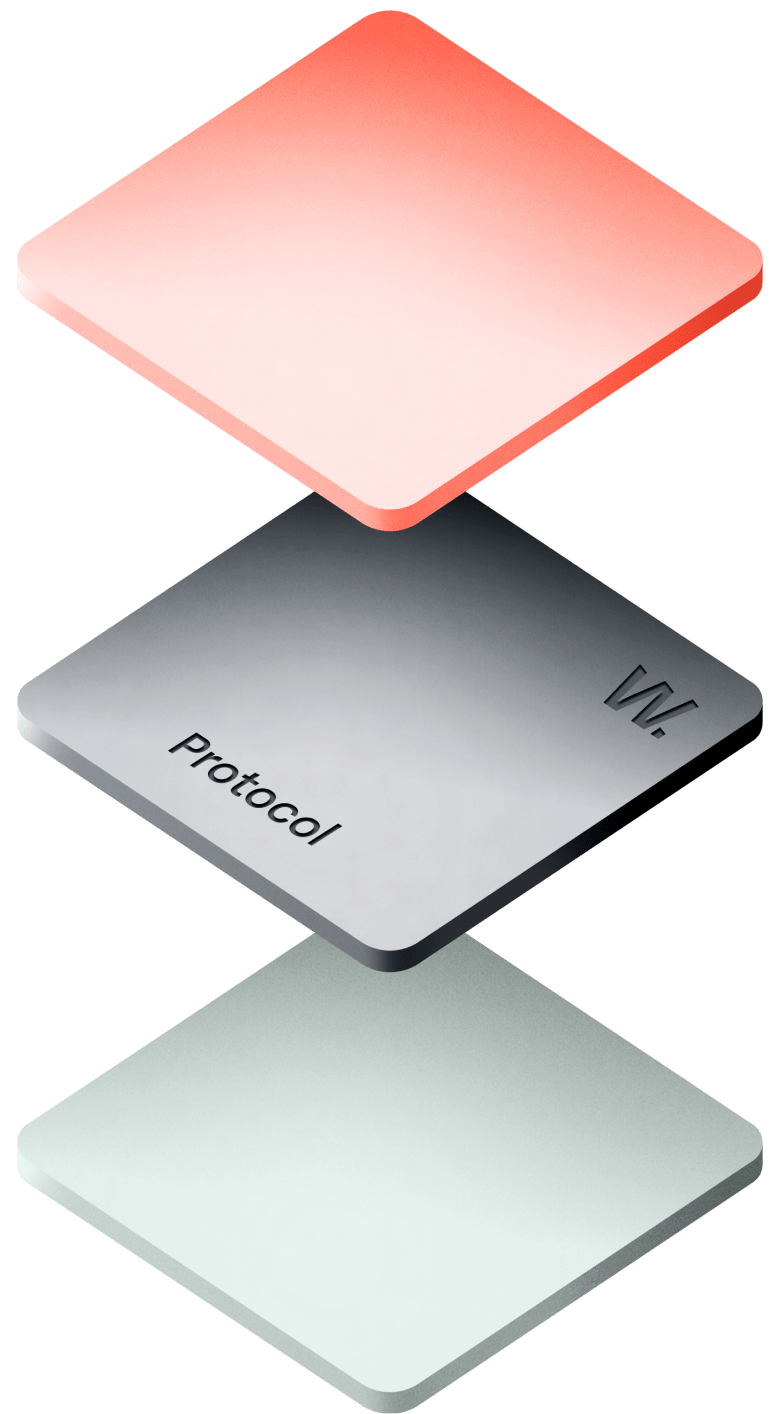 Get investor updates.