Simplified access to the world of DeFi.
Why We Built It
MoneyClip makes DeFi
work for

the way you live.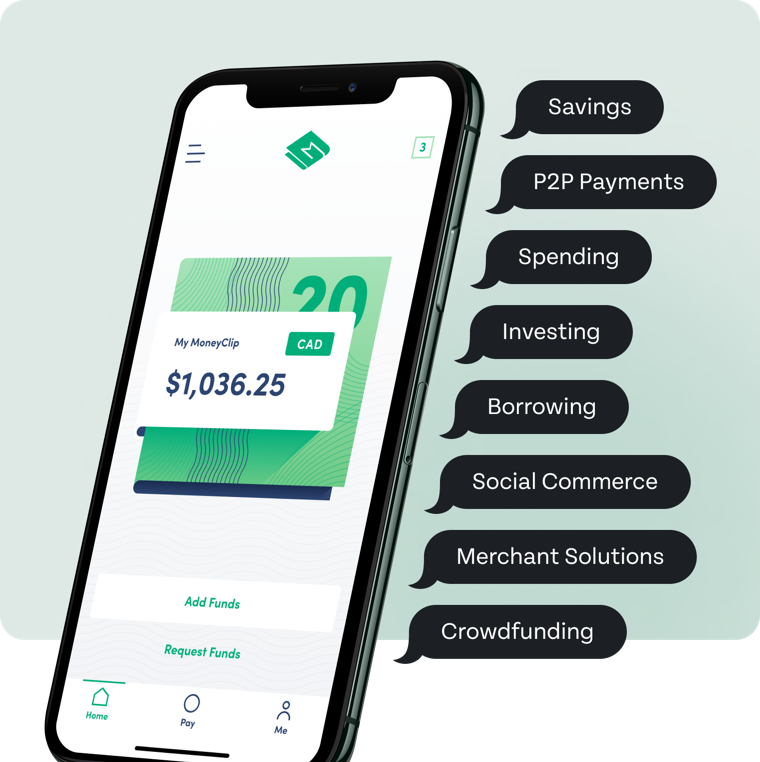 How does MoneyClip contribute to the
future

of finance?
The ultimate trading wallet.
MoneyClip links your bank to blockchain and gives you regulated access to the world's best DeFi solutions.
All-in-one solution for DeFi products.
Savings, borrowing, merchant solutions: one app for every financial product on the ETH blockchain ecosystem.
MoneyClip is part of Wellfield.
MoneyClip directly monetizes end users through various financial products and services offered in-app.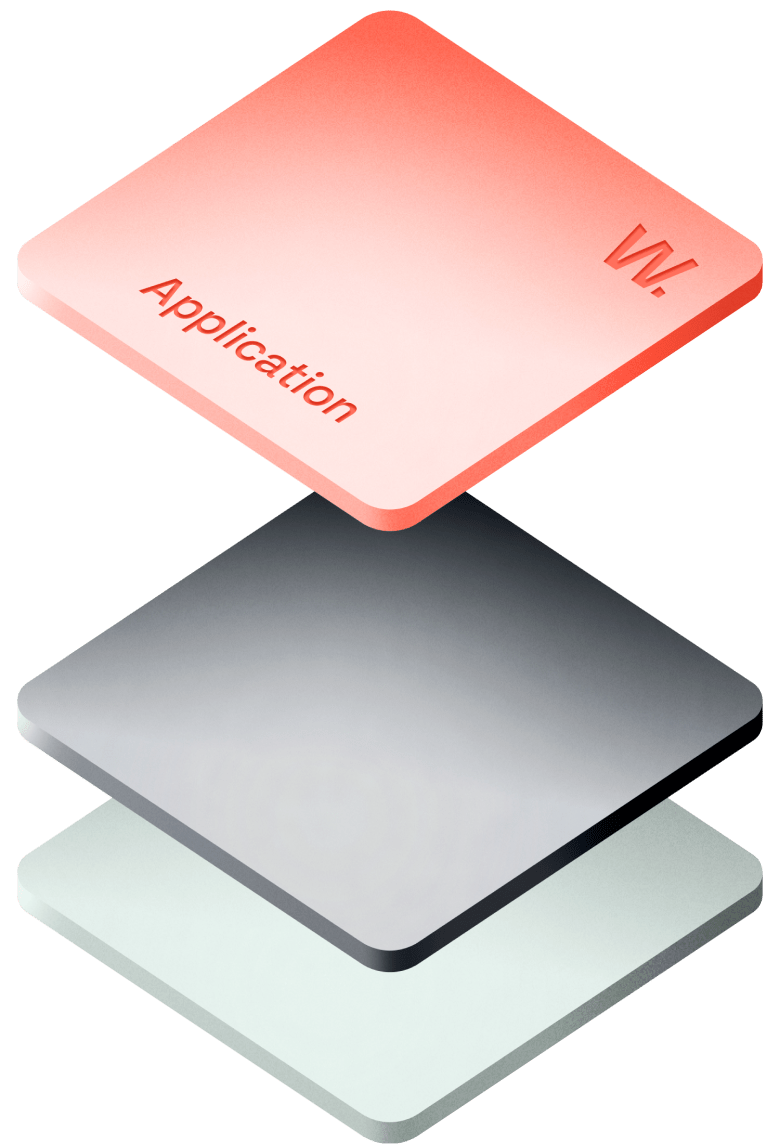 Get investor updates.